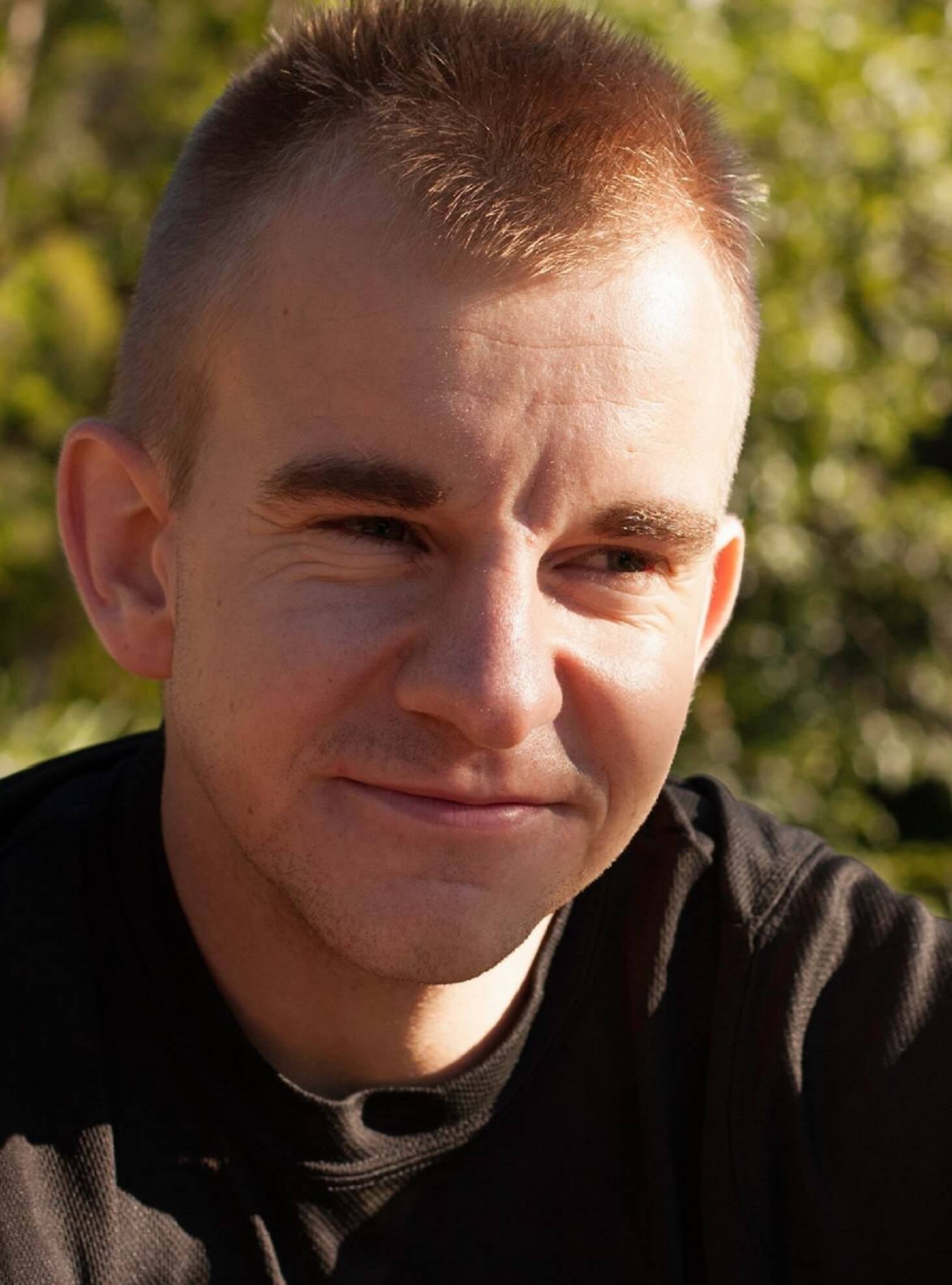 DAVID LAMBELET
Cofounder, CTO
Graduated in 2016 from EPFL (Master of Science in Microengineering and Minor in Energy), he is currently working at EPFL as R&D engineer. David is passionate about cleantech and technologies that can make significant impact in people's life.
He lived in th US, China, India and traveled to Tanzania to explore the potential of the battery.
David spent several years developing the technology and the prototypes, and he is still working on improving the product every day to better fit the customers demands.
BRIAC BARTHES
Cofounder, CEO
Graduated from EPFL in 2016 (Master of Science in Mechanical Engineering with a Minor in Management of Technologies and Entrepreneurship), he traveled as a volunteer in India, Honduras and Tanzania where he learnt Swahili and discovered social entrepreneurship.
After a first job in Lausanne where he networked with entrepreneurs working for a better world, he then went to Kenya to help farmers start a drying tomato plant, as well as to make field testing for the hiLyte battery in Kenya and Tanzania.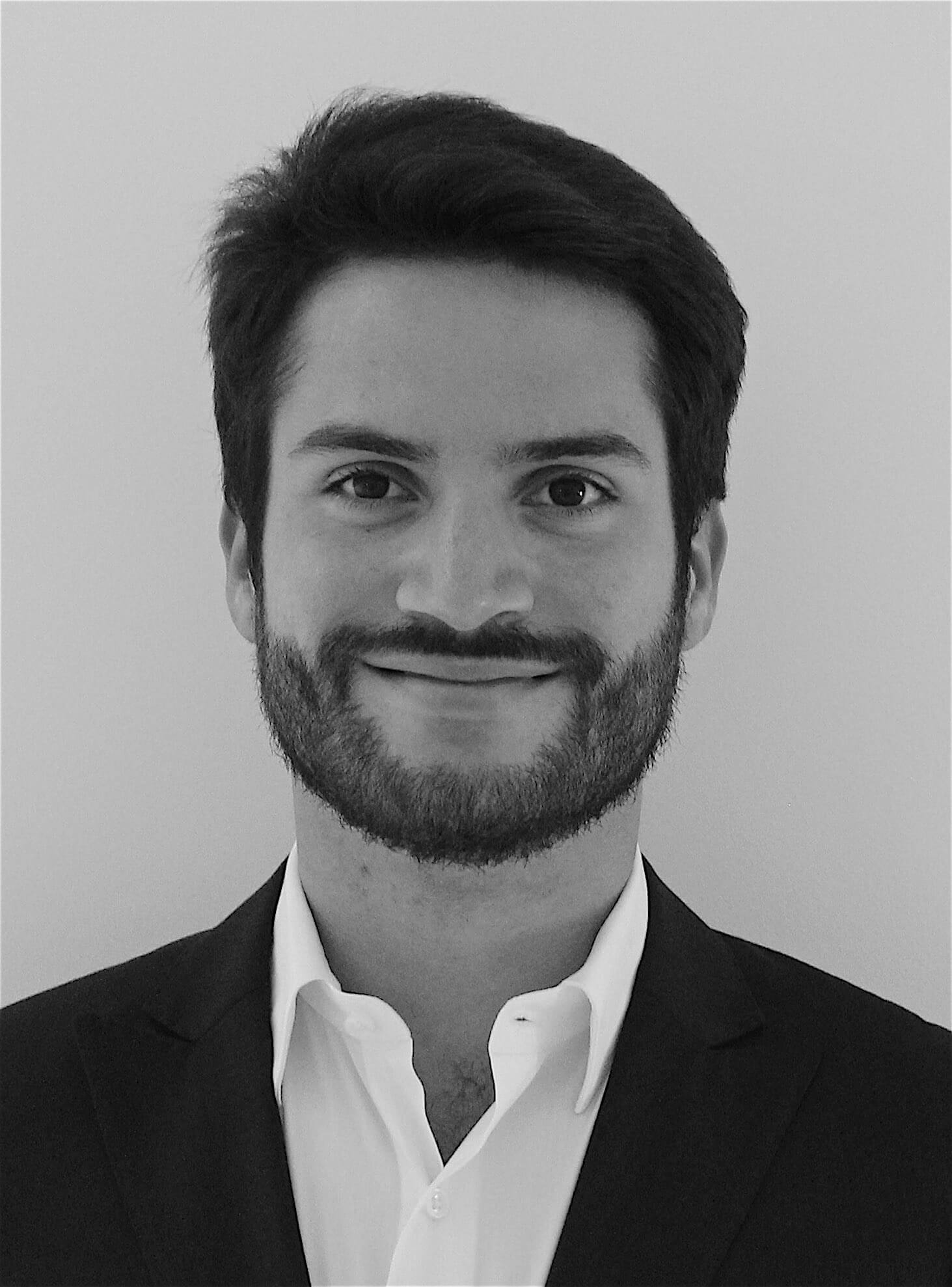 JONATHAN FIORENTINI
Cofounder, CFO
Graduated in 2016 in Banking and Finance at the University of St Gallen.
Passionate about computer science, he has worked as IT Business and Engineer at Credit Suisse, has cofounded one startup and now wishes to bring his knowledge in finance and IT to innovation in business.
Jonathan is a keen learner and currently also following studies in Mathematics.y
MONICA MORALES
Advisor
PhD in Physics, andformer team leader at the Photovoltaics Laboratory of EPFL, she was recently promoted to Professor Assistant in the University of Twente in the Netherlands. Her main activity was to develop novel materials for energy efficient technologies.
Passionate about education, she is working on applying it as tool for the empowerment of all.
Originally from Costa Rica and having lived in the US, Holland and Switzerland, she brings extensive international
experience.cs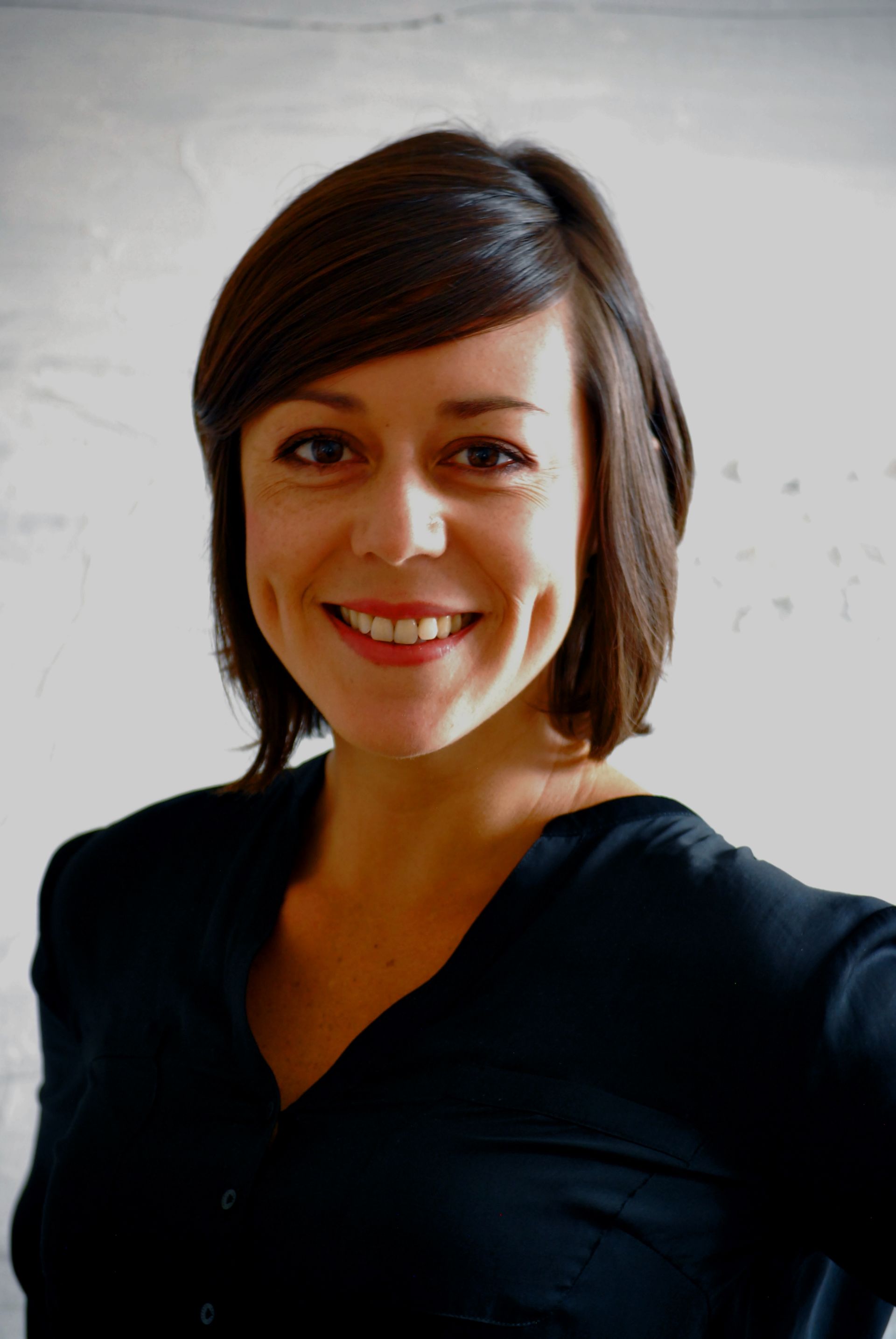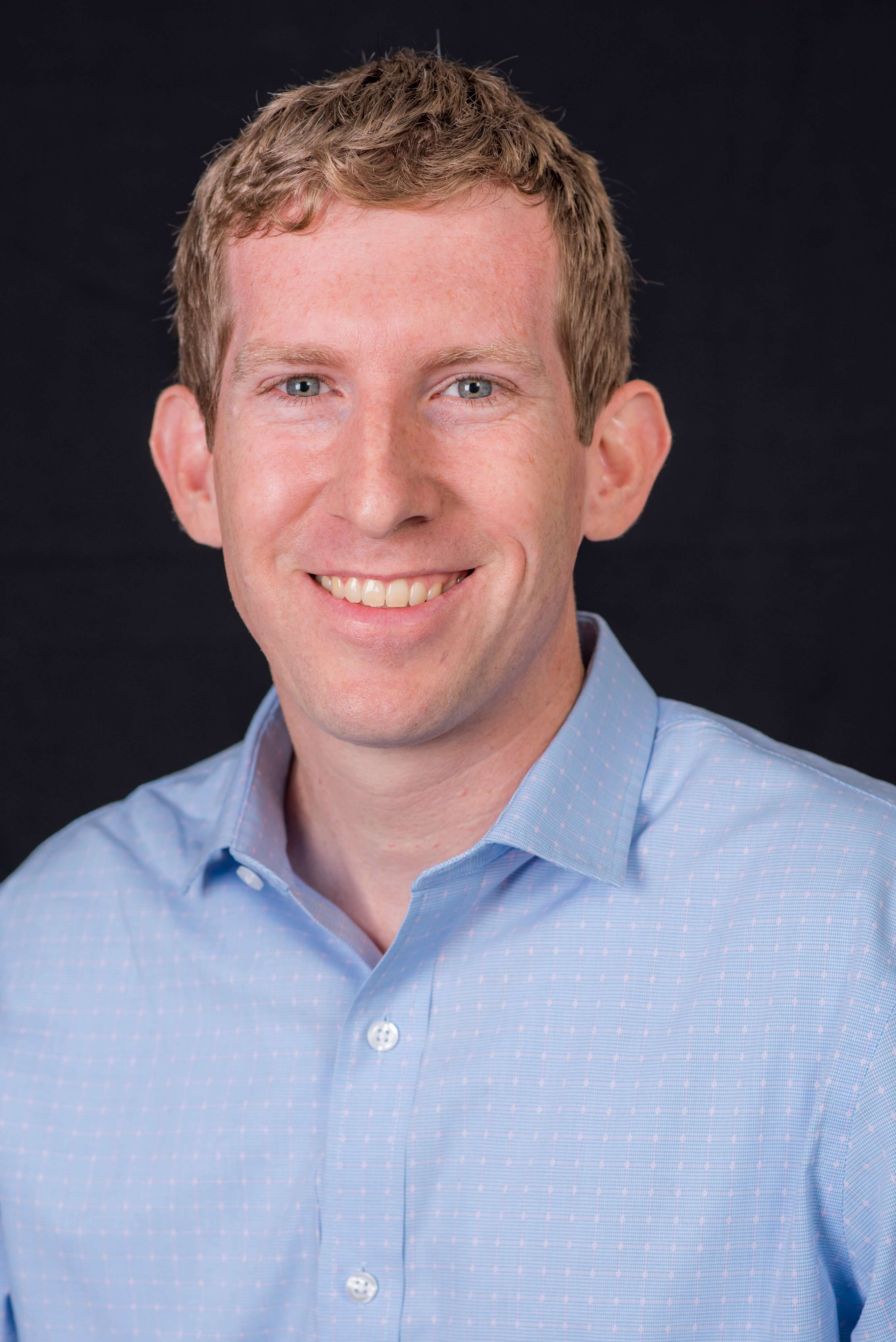 MIKE TUCKER
Advisor
Mike Tucker is a Research Scientist in the Energy Conversion Group at Lawrence Berkeley National Laboratory (Berkeley Lab), where he develops electrochemical technologies including redox flow cells, and SOFC fuel cells. He holds a PhD in Chemical Engineering from UC Berkeley. Mike is the lead inventor of HiLyte's technology, and led early R&D and prototyping efforts at Berkeley Lab.
His vision for a low-cost, non-toxic, user-assembled personal power product based on commercially-available materials came as a response to his experience developing SOFC products for sub-Saharan Africa as co-founder and CTO of Point Source Power. The mismatch between the scale of available sales and distribution channels, and the capital required to manufacture an entirely new fuel cell technology, made a profitable business unachievable.
Mike took this lesson to heart, and designed HiLyte's technology to be compatible with low-capital manufacturing and existing distribution channels Throughout his career, Mike has focused on commercialization-driven research activities, working with many industrial collaborators and sponsors, leading customer discovery for technical teams in disparate fields, and building personal power products for the developing world.