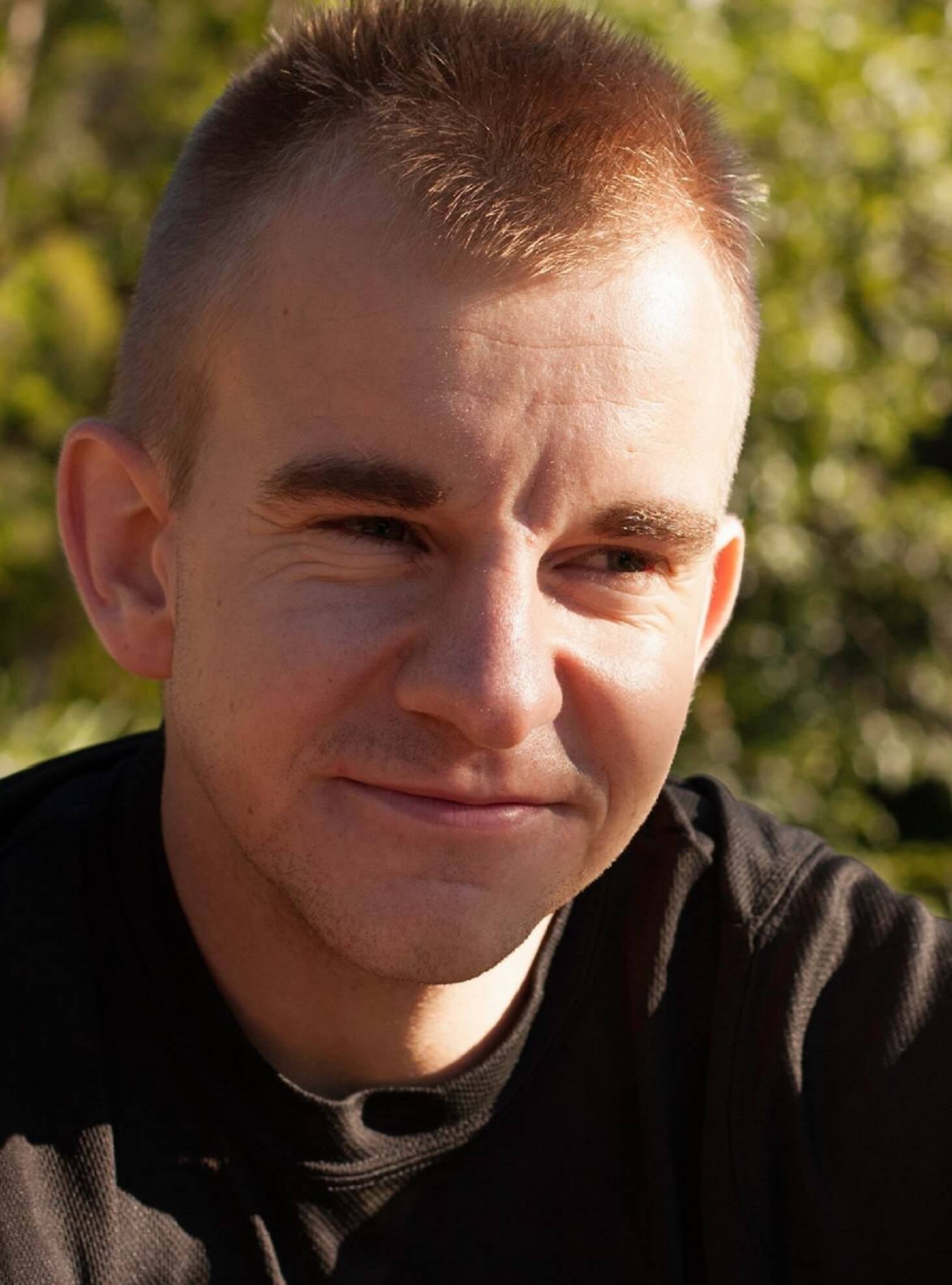 DAVID LAMBELET
Cofounder, CTO
Graduated in 2016 from EPFL (Master of Science in Microengineering and Minor in Energy), he is currently working at EPFL as R&D engineer. David is passionate about cleantech and technologies that can make significant impact in people's life.
He lived in th US, China, India and traveled to Tanzania to explore the potential of the battery.
David is a real engineer with a lof of projects in mind, testing and implementing his ideas, never running out in front of a problem….He is the one the whole team goes to when they face a problem, he always gives a good direction to solve it!
BRIAC BARTHES
Cofounder, CEO
Graduated from EPFL in 2016 (Master of Science in Mechanical Engineering with a Minor in Management of Technologies and Entrepreneurship), he traveled as a volunteer in India, Honduras and Tanzania where he learnt Swahili and discovered social entrepreneurship.
After a first job in Lausanne where he networked with entrepreneurs working for a better world, he then went to Kenya to help farmers start a drying tomato plant, as well as to make field testing for the hiLyte battery in Kenya and Tanzania.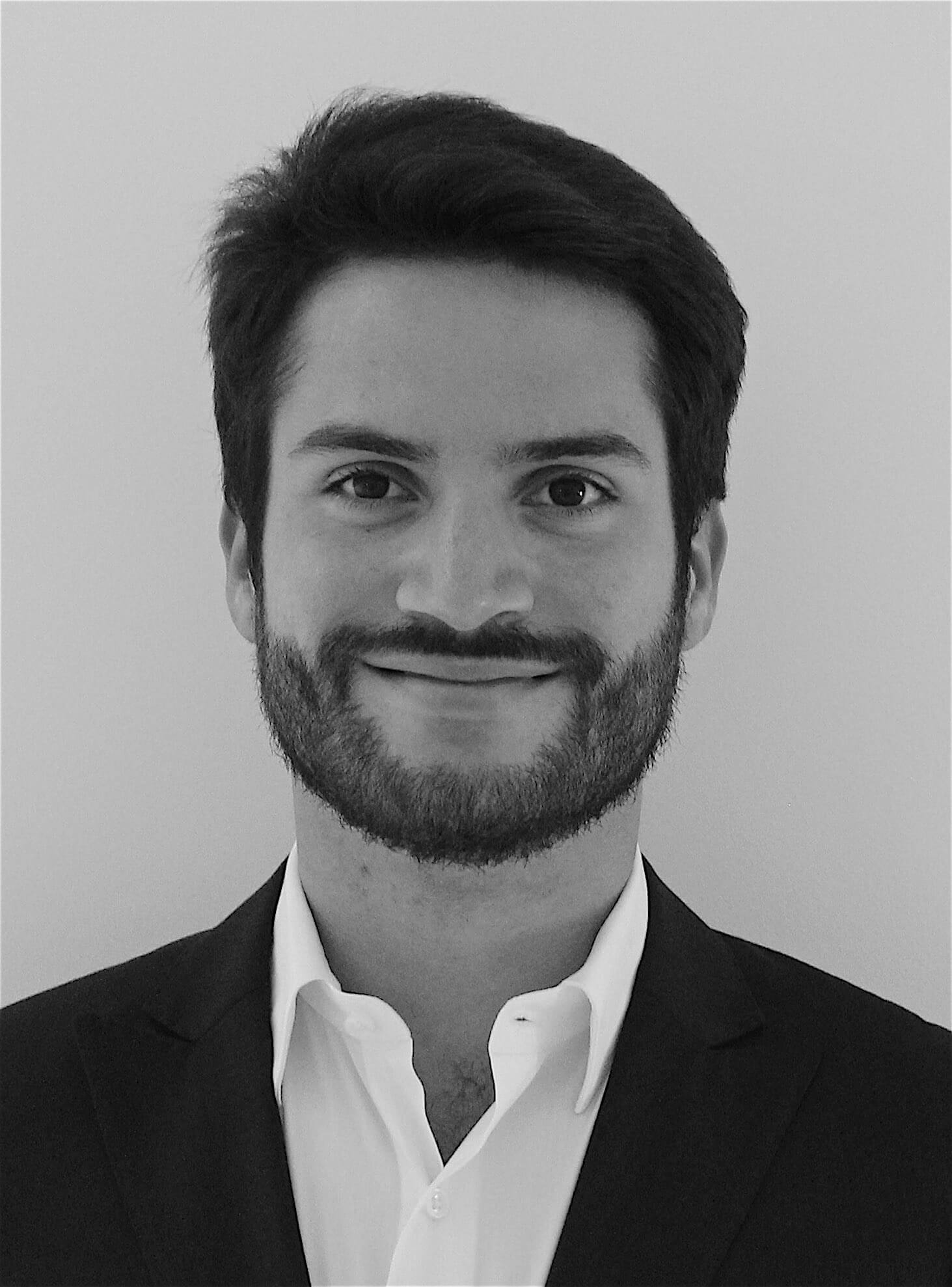 JONATHAN FIORENTINI
Cofounder, CFO
Graduated in 2016 in Banking and Finance at the University of St Gallen.
Passionate about computer science, he has worked as IT Business and Engineer at Credit Suisse, has cofounded one startup and now wishes to bring his knowledge in finance and IT to innovation in business.
Jonathan is a keen learner and currently also following studies in Mathematics.y He 
Everest Maleko
Tanzania Production manager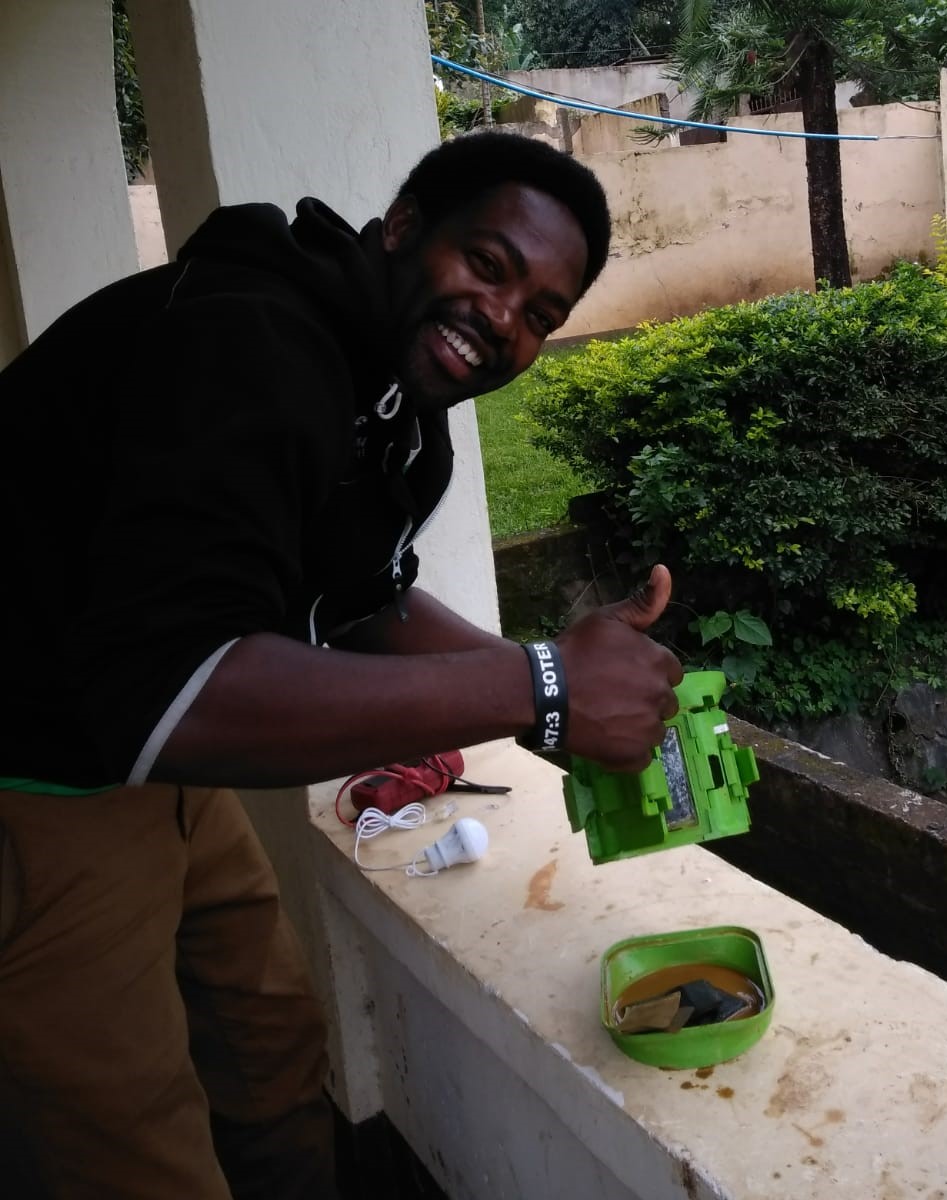 Julius Isaya
Tanzania Sales Manager
Philippe Gaemperle
Business Development Coach, Microcity
Pr MIKE TUCKER
Inventor of the technology, Berkley lab