hiLyte is a Swiss-based startup that aims at providing cheap clean energy for people who still use kerosene for lighting.  The hiLyte solutions produce enough power to both charge a phone and give light to a room for one night. 
While the R&D team is working from Neuchâtel, a Tanzanian branch was created to produce and distribute locally. This enables the team to build a product that fits completely to the end-users.
In 2020, two different technologies are being tested to achieve our goal of enabling all people to get clean light and charge their phone at home.  One of them uses the iron battery technology while the other is a wise mix of solar and electronics, but both of them emphasize on decentralization and empowering the rural people.
 Iron battery. Solar startup. Social entrepreneurship. greentech. cleantech

CLEAN
While the climate temperature is always rising, there is a huge need for solutions that reduce significantly the CO2 emissions but still enable people to fulfill their basic needs
hiLyte is working on solutions using new and existing technologies that reduce at least 90% of the CO2 emissions. 

LOW-COST
The people living in rural Africa can spend up to 30% of their income for light and phone charging. It has to change. The poorest people are the ones who pay the most for electricity.
hiLyte works on solutions that target the poorest of the people. Everyone should have light and be able to charge their phone.

LOCAL
For many years, Western countries have brought to them a lot of wealth from Sub-Saharan Africa. Nowadays, companies and NGOs want to give them back by giving for free items that will help people getting a better life.
We believe the best way to help people is to educate them , work with them , and give them confidence so that they can create by themselves. For this, we train Tanzanian people to be autonomous, and we manufacture our devices directly in Tanzania.
Video made for our February 2019 crowdfunding 
KG OF CO2 EMISSIONS SAVED
Entrepreneurs, social entrepreneur, light for africa, green power, electricity, iron battery, changemakers, solar, PV, education, experience, TP de physique, chimie, chemistry, électrons, phone charging, masai light, remote areas, off-grid electricity, developing countries, teaching, innovation for africa energy for africa, powe physics, solution to kerosene light, no petrol lighting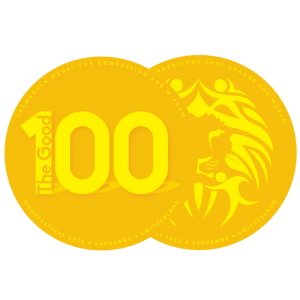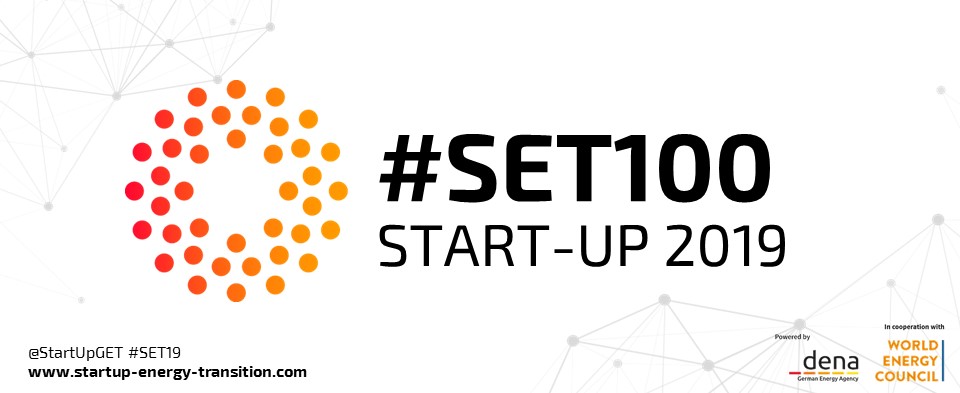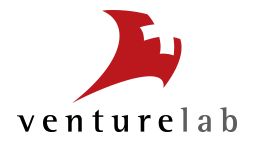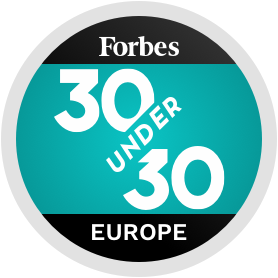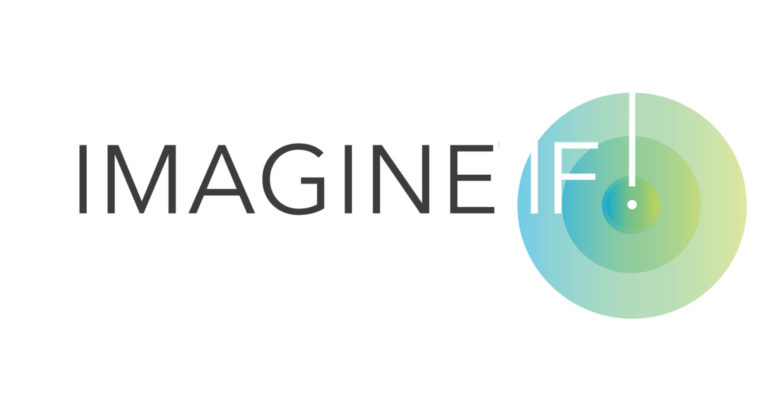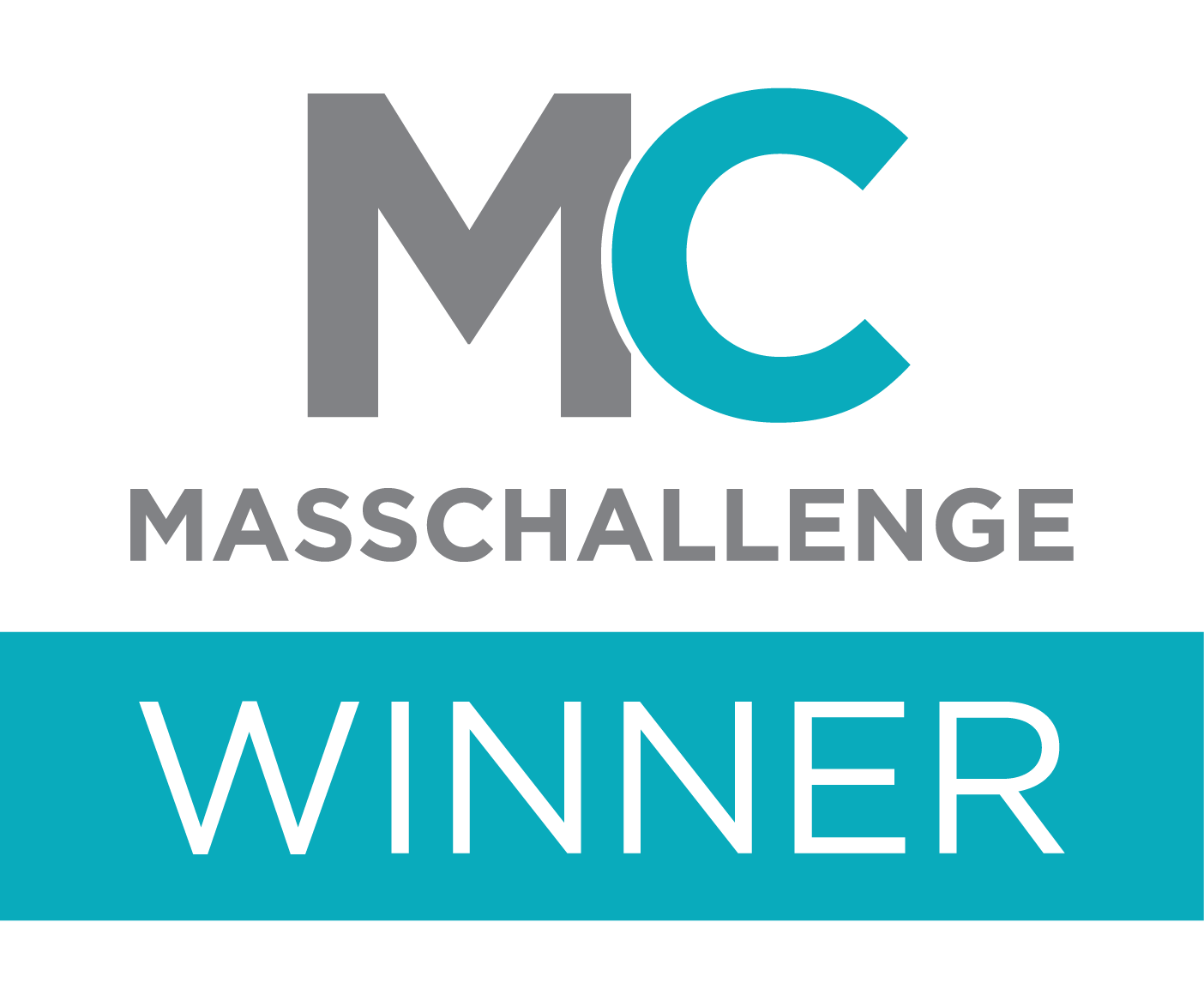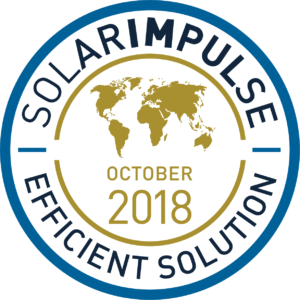 « Here in Kenya, most people use paraffin to get light . If we start using that it will be very cheap for us »
Chris Miwa |Kenyan Farmer