hiLyte is a Swiss-based startup that aims at providing cheap clean energy for people who still use kerosene for lighting.  The hiLyte battery produces enough power to both charge a phone and give light to a room for one night. All the consumables being non-toxic and easy to find everywhere on Earth.
After a lot of customer discovery and iterations building the prototype with the customers, people in Tanzania and Kenya have shown a very strong need and interest for this product. The company therefore started their activity in Tanzania. The local team is currently producing the first batch of products and distributing in the Arusha region.

Iron batteries. Iron battery. No lithium. startup. Social entrepreneurship. greentech. cleantech


CLEAN
The battery uses three different consumables:
_ Iron
_ Paper
_ Iron salt
Iron is the most abundant electrochemical material, paper is fully biodegradable, and iron salt is already used as fertilizer in a lot of places.
All of this make it possible for the users to dispose the used solution in the ground without any harm for the environment.

LOW-COST
The battery has a very simple design and is made in plastic, that is very affordable when produced in high quantities.
As Iron is so abundant, its price is very low too and it can be found directly next to the consumer. The highest part of the consumable's price is then its transportation to isolated villages.
More over the solution can be reused a few times until its color changes to blue.

EASY TO USE
The design make the battery very easy to handle. After putting the solid consumables on the side, screw lids come to cover everything.
The iron salt is sold in tablets that are to be mixed with 500ml bottles, and that give electricity for two days.
The phone charger is directly included in the battery, and the bulb is wired so that the light can be spread in the whole room.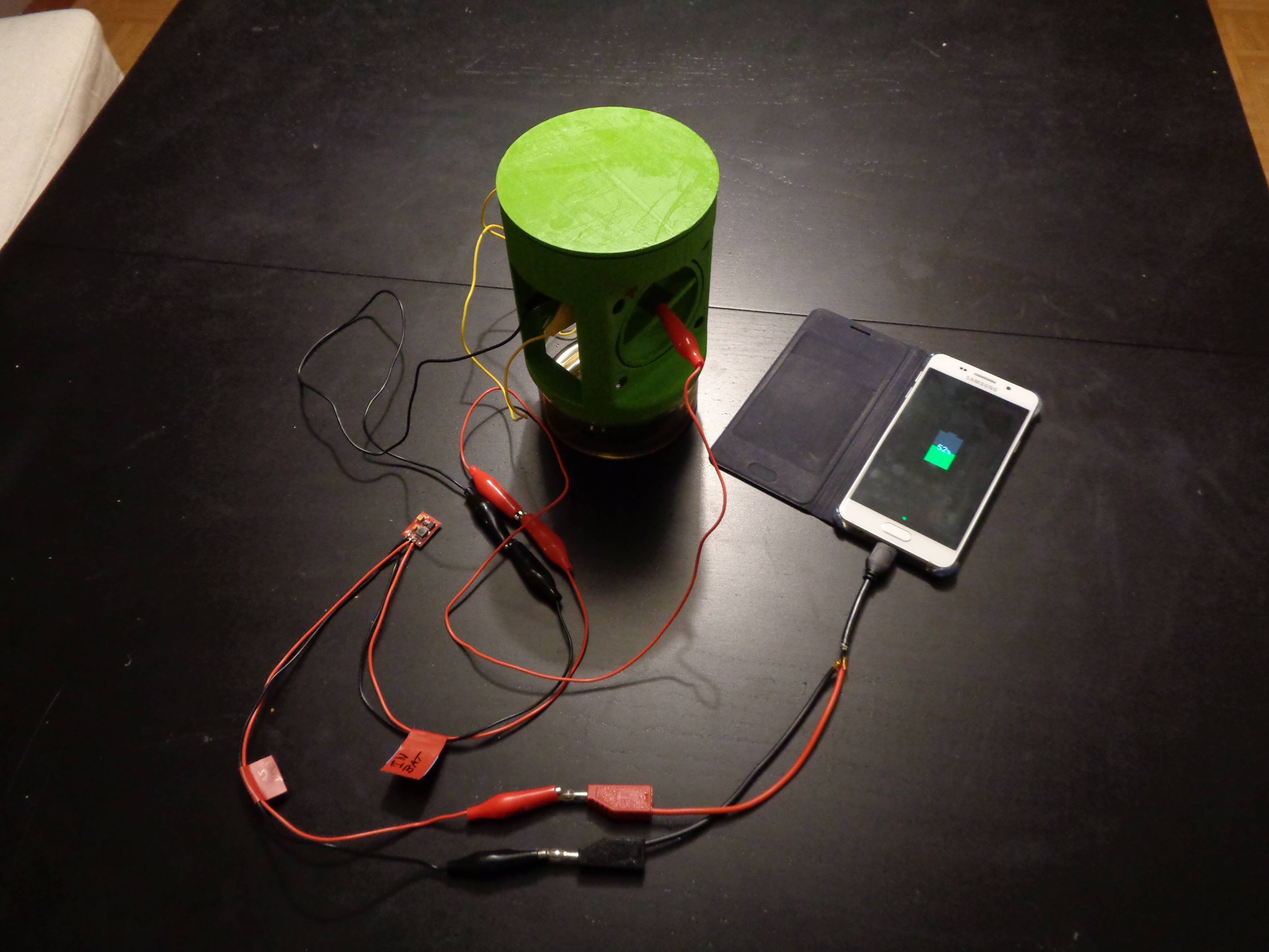 KG OF CO2 EMISSIONS SAVED
Entrepreneurs, social entrepreneur, light for africa, green power, electricity, iron battery, changemakers, solar, PV, education, experience, TP de physique, chimie, chemistry, électrons, phone charging, masai light, remote areas, off-grid electricity, developing countries, teaching, innovation for africa energy for africa, powe physics, solution to kerosene light, no petrol lighting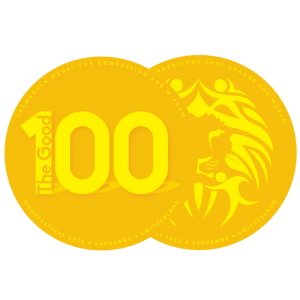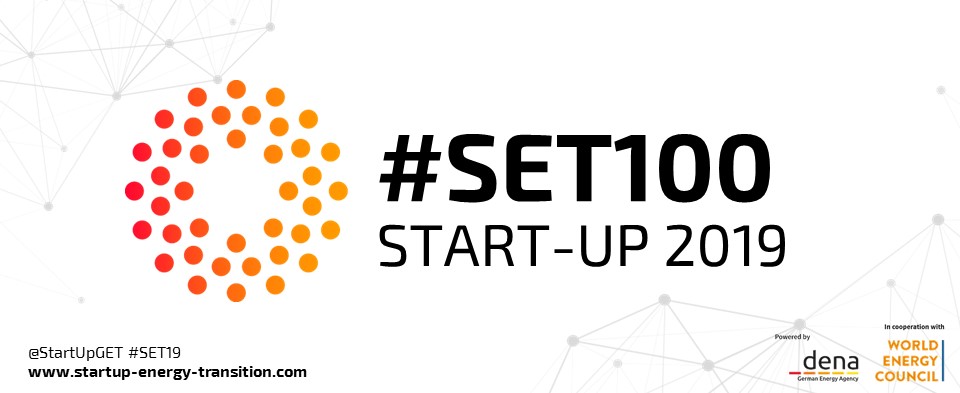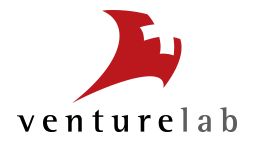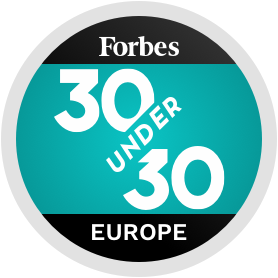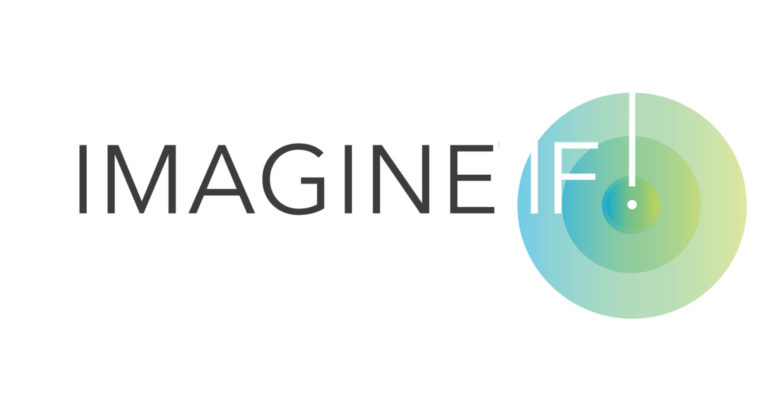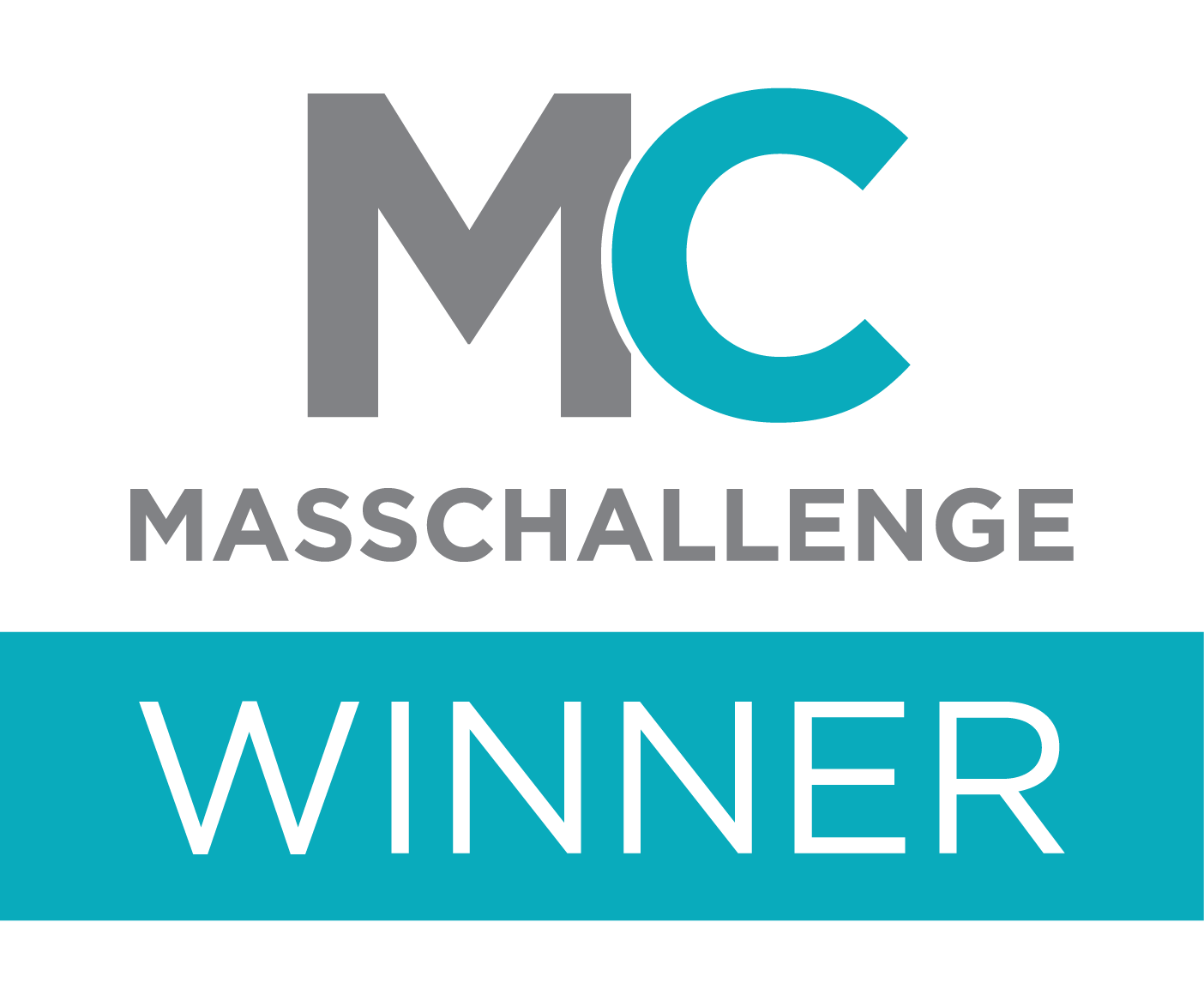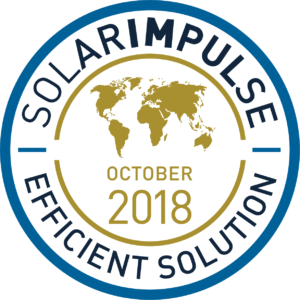 « Here in Kenya, most people use paraffin to get light . If we start using that it will be very cheap for us »
Chris Miwa |Kenyan Farmer