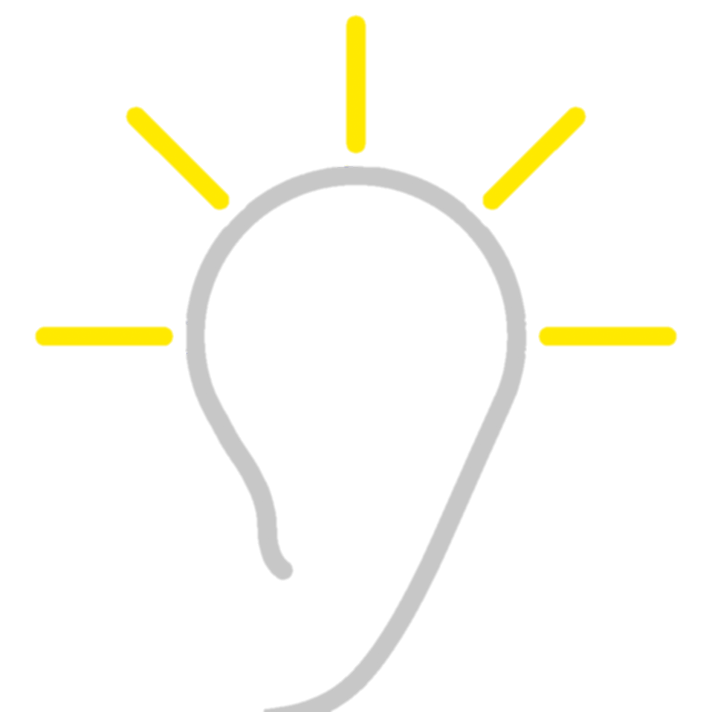 hiLyte

Innovative Solar Kiosks for Energy Access
Clean – Affordable – Local
The Challenge
More than 1.2 billion  people lack access to electricity. Most of these people live in developing countries and have limited resources. This not only makes it difficult to see at night but also restrains the possibilty of development.
In Sub-Saharan Africa, almost 90% of people own a phone but only 30% of them can charge it at home. That means, more than half of the population owns a phone but cannot charge it. This takes a tool on economic development as a phone is a form of access to information, education, etc.
While a few solutions already exist, they are not always tailored to the targeted community. Clean and affordable energy still does not exist.
Our Solution
We at hiLyte have developed a service which brings electricity and light to communities in rural Tanzania in a clean and affordable manner. Our solutions allow end-users to light up their houses and recharge their phones.
We focus on being user-centric. With regular field tests, we are continually improving our solutions to fit the lifestyle and requirements of our clients and end-users. To have constant interaction with our customers, we have formed a local team where we have provided jobs and trained Tanzanians.
Overall, our solutions are designed to bring clean and affordable electricity to rural communities, empowering its people.
Clean
Our hiLyte cubes leverage on technologies that reduce at least 90% of the CO2 emissions. Definitely a step up from existing solutions such as kerosene lamps.
Affordable
People living in rural Africans can spend up to 30% of their income on light and phone charging. In Tanzania, villagers have to go to town to charge their phone at a kiosk. With a hiLyte cube, they can bring it home for multiple charges at a lower price!
Local
We believe the best way to support the local community is to educate and work with them. To achieve this, we train  our Tanzanian staff to be autonomous, and we manufacture our devices directly in Tanzania.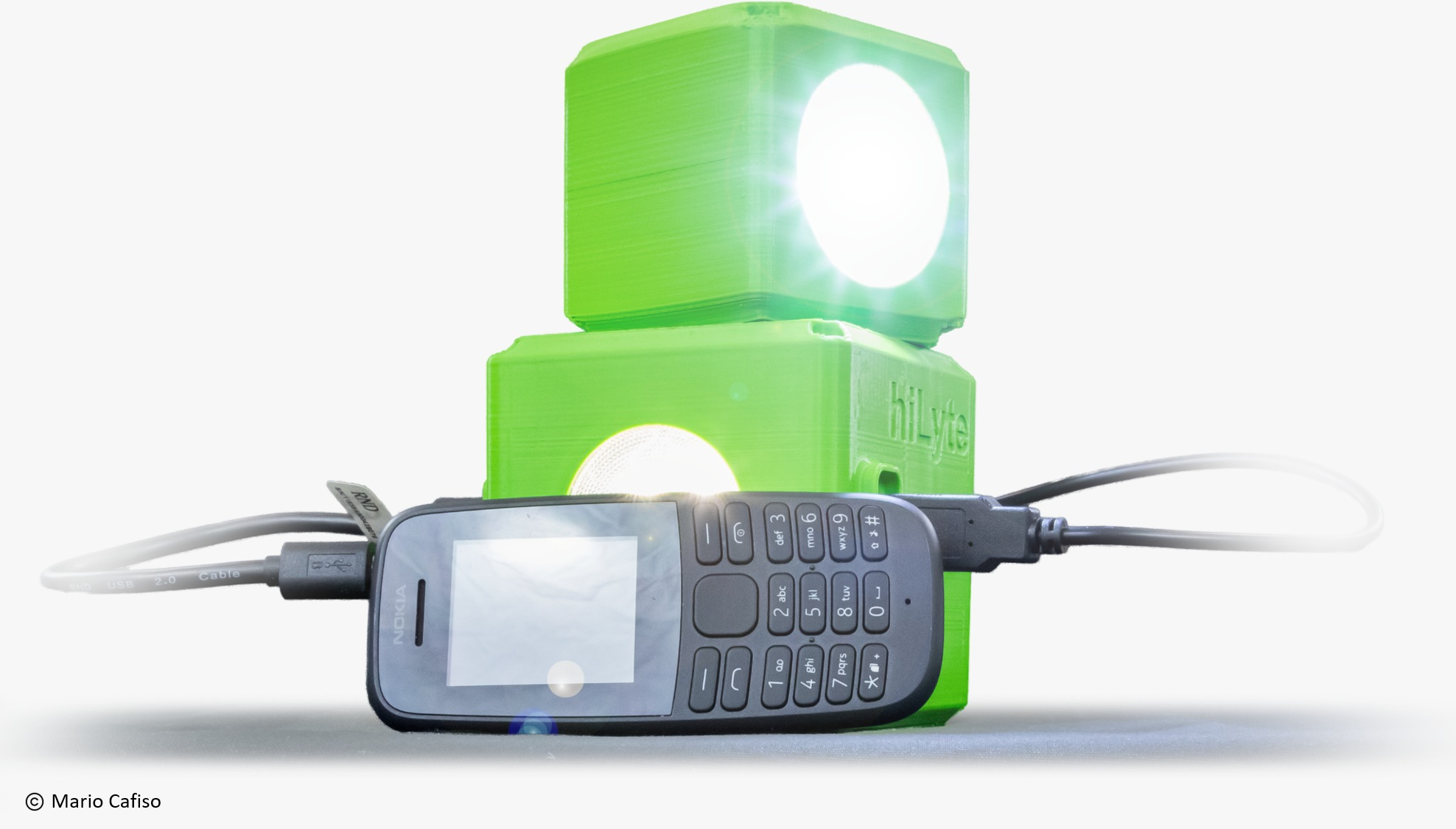 cubes distributed every day
kg of CO2 emissions saved
" Now I can go feed my cows and charge my phone at the same time, it saves me 3 hours per day! "
– Masai, Mwajanga | Shepherd
" When I bring coal to town, the trip is long and with hiLyte, I can keep my phone charged during the whole trip. "
– Elias, Mwajanga | Taxi-motorist
"I take hiLyte every 2 days to get light in the evening, it is great!"
"These lamps help us a lot, don't ever think of taking them out!"
" Hyenas do not come eat our goats since we use hiLyte to scare them in the night."